Macclesfield Camera Club: The Club Committee
President :Kevin Blake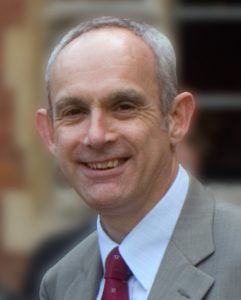 I have lived in Macclesfield pretty much on and off for the last 30 years. I have carried a camera with me of some sort in my travels but it is only since joining Macclesfield Camera Club that I've tried to progress from being a happy snapper to someone trying to take half decent images. Due to my travels most of the images I have taken have been landscape but I am now trying to move into wildlife, natural history and still life. I use a Canon 7D Mark II as my main camera, but I also have a number of compact camera, such as a Sony Cybershot DSC.
Previously I was the club's Programme Secretary for 4 years before accepting the role of club president.
Secretary :Martin Welch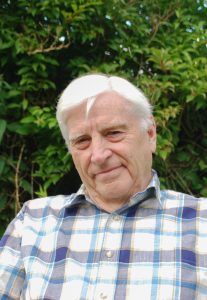 I joined the Club in 1967 and spent much of that time on the committee in various capacities. My interest in photography is pretty general. I use photography extensively for my work as a civil engineer, recording the works I have been involved with over the years. I am a little bit of a transport nut, particularly railways, canal, ships, aircraft, bridges and industrial archaeology . I also enjoy photographing landscape and people doing things, particularly the unusual. Possibly I am the only member left who has a darkroom, although I switched from wet photography to digital generally in 2008.
Treasurer : Alison Coombes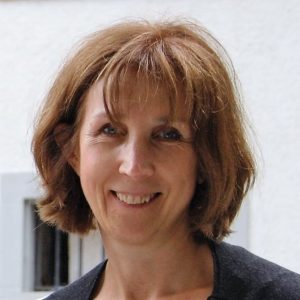 From a young age I have always had a camera and enjoyed taking photographs. However after a very long break, when I rarely picked up a camera other than to take family photographs I reignited my interest a couple of years ago when I took a photography course at Macclesfield College. It was a challenge to find the time to take enough photographs to complete a portfolio, which included Abandoned Industrial Architecture and Symmetry in Nature, but I managed to pass the course.
I joined Macclesfield Camera Club last year with the aim of taking more photographs… here's to next year. I have a fairly old Nikon D40 camera but am looking forward to upgrading this year and hope to take some street photography which is an area I am interested in.
Competitions (Internal) : Kevin Lomax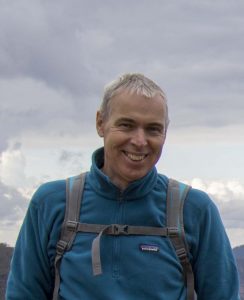 Throughout my life I have spent most of my spare time outdoors so I came into photography via walking and rock climbing. In more recent years I did a foundation course at Macclesfield College and joined Macclesfield Camera Club. This opened my eyes to other areas of photography so that I'm now happy to have a go at wildlife (birds, animal, inspects) as well as mountain landscapes. Really, anything that gets me outdoors is good!
Competitions (External) : Chris Aggersbury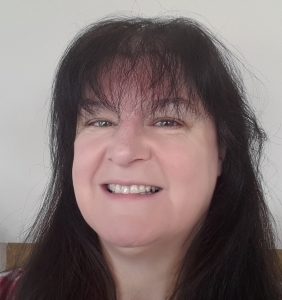 Hi, I'm Chris Aggersbury. For the last two years I have acted as the External Competitions Secretary. I have dipped in and out of photography for the last seven years. I consider myself as a novice, but thoroughly enjoy it. I have not found my niche or my own style yet, preferring to try a bit of everything. Having said that I do love black & white photography as well as mixed medium photography. Outside of the club I am a retired lecturer, mother of four and grandmother of five, so life is full of fun.
L&CPU Representative : Martin Welch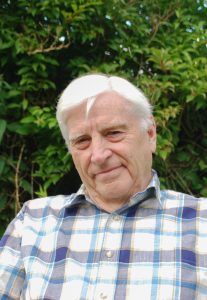 Programme : Val Lear & Vince Sparks
Val Lear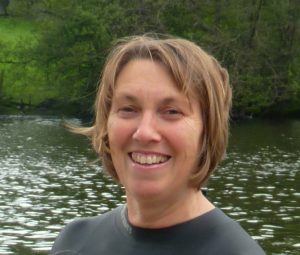 I have been a member of the Camera Club for 9 years making many friends on the way. Previously I went to college to learn how to use my SLR after being given it on a major birthday and have never looked back. I have dabbled in most genres and at the moment I am trying to settle on my 'style'. I love to take digital pinhole images and I am hoping to go right back to basics this year by buying a well crafted pinhole camera.
Vince Sparks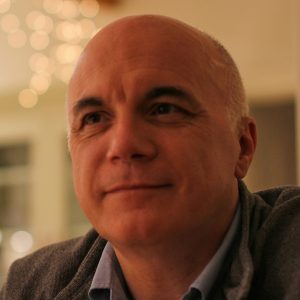 I joined Macclesfield Camera club in 2008 and been a keen photographer from a very early age. I enjoy both the artistic and technology aspects of photography and digital imaging with an interest in the progress of mobile device photography. I have a wide variety of photo equipment from vintage film cameras to the latest DSLRs, Mirrorless, compact and mobile phones. In terms of genres I prefer street, urban, architecture and abstract photography.
Membership : Ann Phillips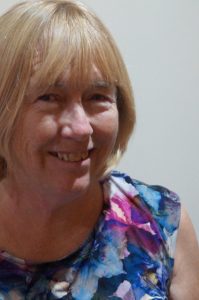 I have always lived in the Macclesfield area and currently live in Bosley. I took up photography as a hobby about five years ago. I like to be outdoors and enjoy landscape photography. I also like to travel and create photo journals of my trips. I use a Sony Alpha camera. I am in my third year as membership secretary for the club.
Technical Support & Equipment :Steve Gresty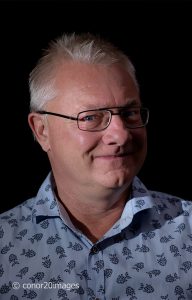 I have lived in Macclesfield since the age of five. I am a relative newcomer to photography, having bought a Nikon D90 in 2009 after trying to photograph an air show with a point and shoot. Since then I have loved taking photos, mostly air shows, motorsport and wildlife. I'm especially keen on macro and dragonflies. Currently I use both a Nikon D810 and a Nikon D7100. I try to look after the club matters from a technical point of view, i.e. equipment, projection, etc. I am a self employed electronic consulting engineer.