Thanks to all who submitted entries for our second internal competition of the season. This was a prints-only competition with a subject of 'Colourful'. We received a record 53 entries! The competition was judged by Nick Berentzen of South Manchester Camera Club.
Congratulations go to David Boam, Paul Scott and Steve Gresty who each had one image scoring a maximum 20 points.
Thanks go to Nick for his comments and scoring.
A full list of scores can be found here.
The overall league table is taking on a familiar appearance after two rounds. Click here to see it.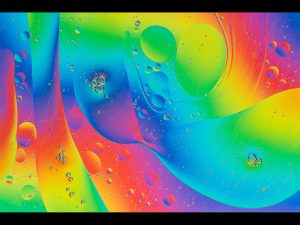 Jazz Synaesthesia by Steve Gresty