Thanks to everyone who submitted images for our first competition of the season. The theme was 'Open' and the competition was judged by Ian Whiston of Crewe P. S. Congratulations go to Anthony Gosling (twice!), Conor Molloy and Kevin Lomax who had images that scored a maximum 20 points. Thanks go to Ian for his scoring and comments.
A full list of scores can be found here.
The current 2017-18 league table can be found here.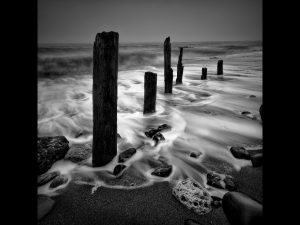 'Steadfast' by Anthony Gosling. One of four images scoring 20 points.