Many thanks to everyone who submitted images for our first competition of the season. This was an open themed competition and we had 34 images from 12 entrants – that is a great effort so thanks and well done to all.
Thanks also goes to all those who helped judge this competition by providing me with scores and some really useful feedback on the images.
Congratulations go to Steve Gresty who was the overall competition winner with a highest score of 20 points for his image "White Tailed Eagle Conflict", this image got a near perfect score from all member judges – well done Steve!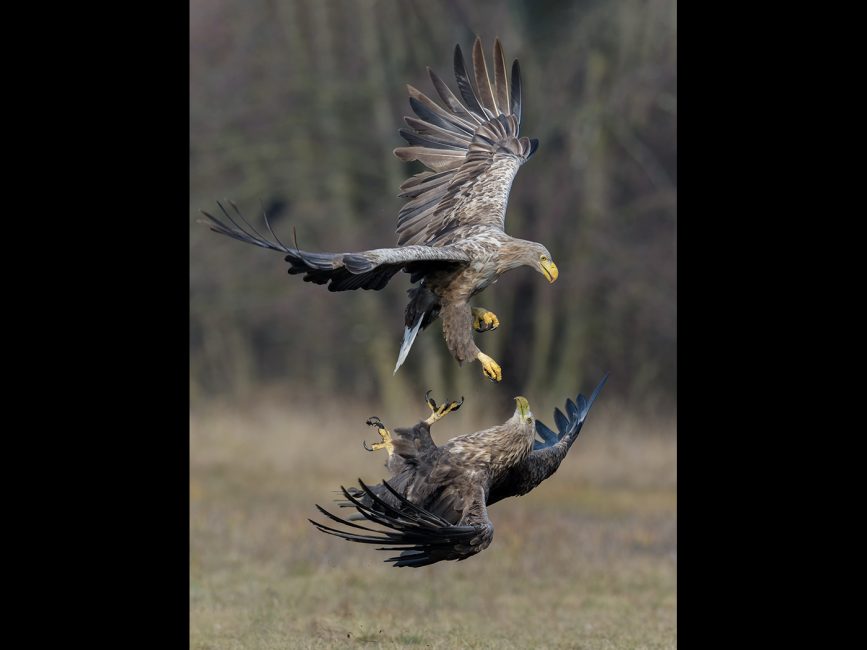 A full list of scores for this competition can be found here, and the current 2021-22 league table can be found here.
Steve's winning image and the other the remainder of the high scoring images can be seen here.