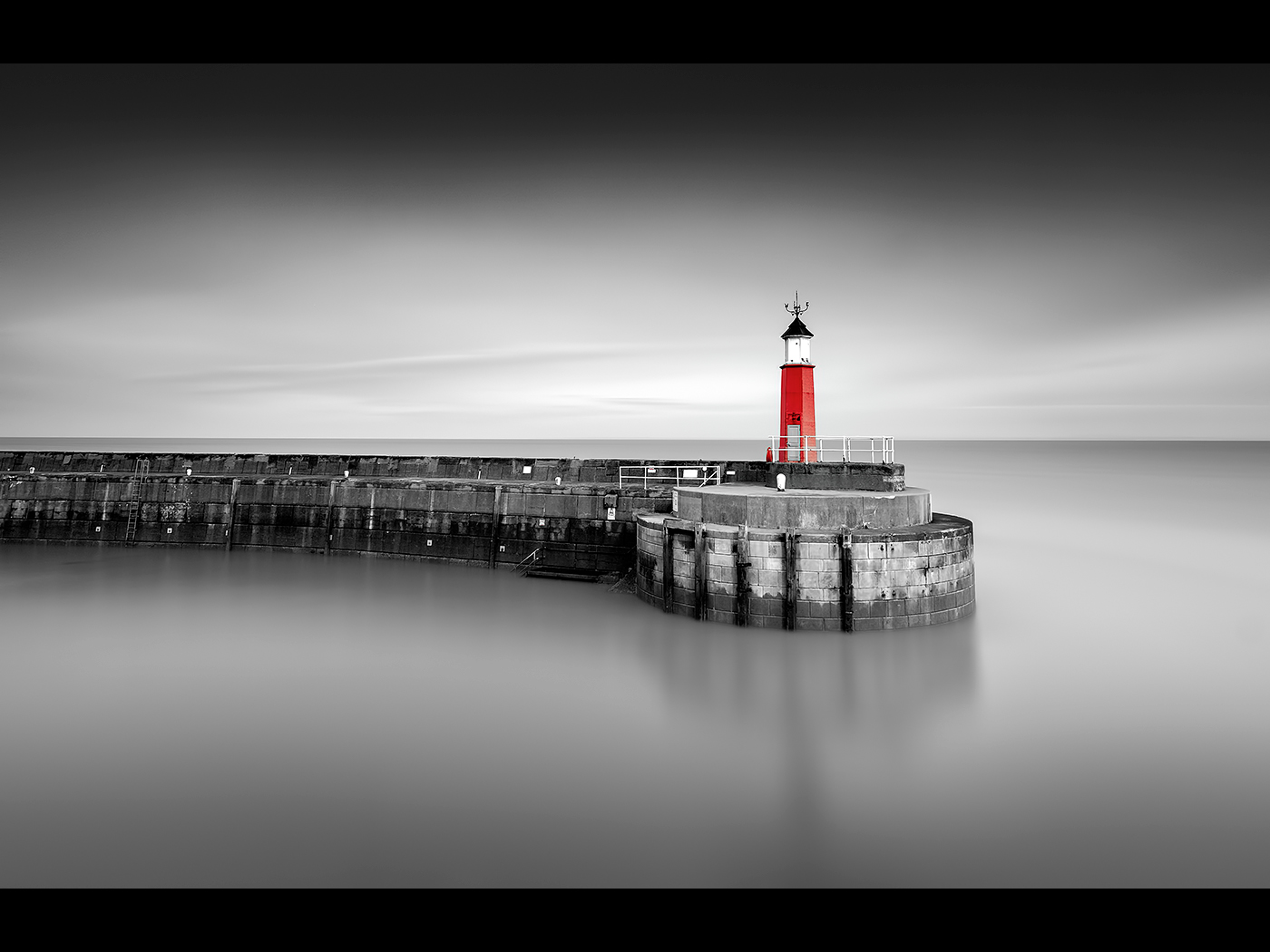 Our 2019 Annual Exhibition kicked off last night with the official opening at Macclesfield Library. In total we had 43 prints and 91 PDIs. This was lower than last season in terms of the number of prints and a little lower in the number of PDI's, but we had a similar number of authors entering. However the standard of the entries was as high as ever so well done everyone who won and well done to all those who entered. A big thank you to Alan Towse our judge for his expert judging on the evening.
The winning prints and images, as well as prints and images from across the competition, can be viewed in the gallery at Macclesfield Library. The full list of classified prints and images can be found here:
or
The full set of PDI's entered is also available to view on the Monitor.
The Winning Prints
The Winning PDI's
All the scoring entries can be found on our competitions images page under Annual Exhibition for 2018/2019. I hope you enjoy them all.