We held our third internal competition of the season on Monday. This was a DPI-only competition on the theme of 'Architecture'. Thanks to all who entered images. We had 56 entries from 19 entrants in total.
The competition was internally judged with Ian Morison and Howard Self being the judges. Both had clearly done additional research which added to their critique. Thank you to both of them for their comments and scoring.
Congratulations go to Conor Molloy and Malcolm Brunt who each had an image which scored 20 points.
A full list of the scores can be found here.
The overall league table after three competitions can be found here.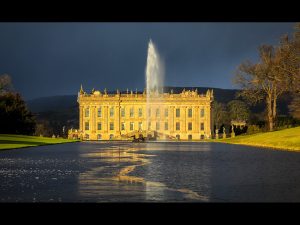 'Last Light of the Day' by Conor Molloy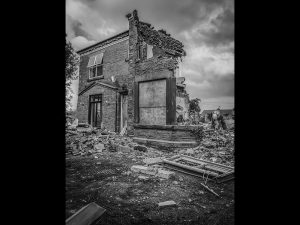 'Jevington Lost Victoriana' by Malcolm Brunt