We held our fourth internal competition of the season on Monday. This was an open competition for prints only. There were 47 entries from 16 entrants. Thanks to all who submitted prints.
The competition was judged by our own Brian Law. Thanks to Brian.
Congratulations go to Paul Scott who was the only entrant with a top-scoring image. Also congratulations to Anthony Gosling and David Boam who didn't quite achieve 20 points but both had prints scoring 19 points (two separate prints in Dave's case).
The full competition results can be found here.
The latest 2017-18 competition league table can be found here.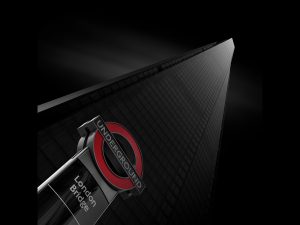 'Going Underground' by Paul Scott. Scored 20 points.