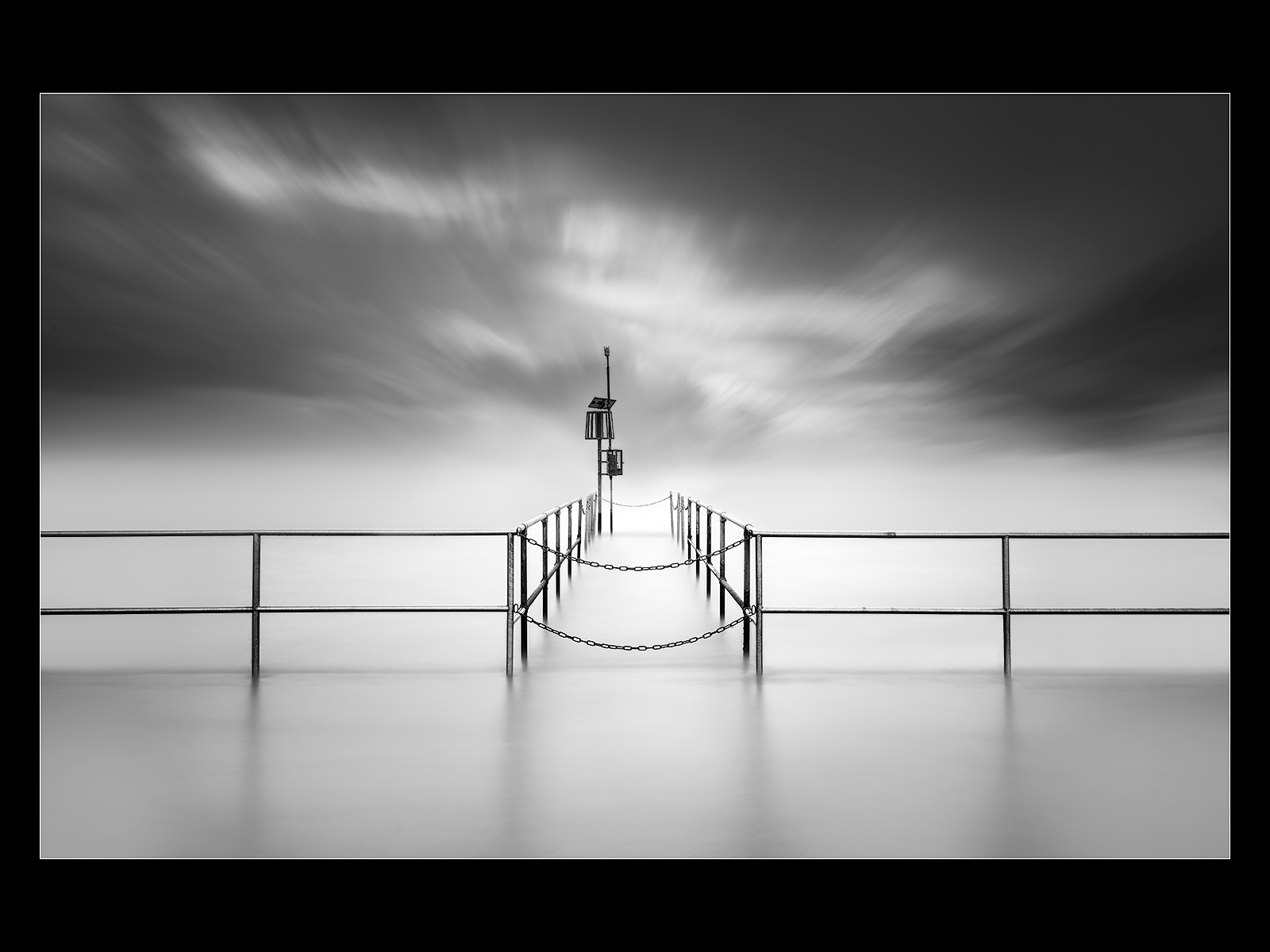 The PAGB Cup was judged over the weekend of the 19th January. The images are scored out of 15, by 3 judges who see the images for about 5 seconds.
The GB Cup for Small Clubs

Congratulations to Anthony for being awarded a bronze medal for his image 'Out of Bounds', Best Long Exposure Image. In the PAGB GB Cup – Small Clubs we tied for 10th (out of 56) with Dunsten and Mosley clubs. Once again a very creditable result.
Steve Gresty, 'Sidecar Racers',12
Paul Scott,'Solitude',11
Paul Scott,'Alter Ego',12
Anthony Gosling,'Boat in the Bay',9
Anthony Gosling,'Out of Bounds',13,Bronze Medal
Steve Gresty,'Supermarine Spitfire PRX1′,9
Terry Heathcote,'Flower',9
Irene Lea,'Cig Break',9
David Tolliday,'Milky Way over La Palma',10
David Tolliday,'A Snowy Celebration',12
The GB Cup for Nature
Congratulations to Steve Gresty for a perfect score of 15 marks for his image 'White Tailed Eagle Confrontation'. In the PAGB GB Cup – Nature we tied a very creditable 25th (out of 86) with Edinburgh, Cannock, Dundee and Southampton and we were only a couple of points behind North Cheshire and knocking on the door of some of the biggest clubs in the PAGB.
Tom Tyler,'Young Leopard',9
Kevin Blake,'Longhorn Beetle',10
Mark Stephens,'White Rhino' ,9
Mark Stephens,'North Atlantic Grey Seal Emerging',10
Steve Gresty,'Sprit Bear with Salmon',11
Kevin Blake,'Hoverfly on Buttercup',10
Kevin Blake,'Small Burrowing Owl on Guard',10
Denis Jones,'Mini Beast',10
Steve Gresty,'Black Bear British Columbia',9
Steve Gresty,'White tailed eagle confrontation',15
David Tolliday,'Ringed Plover',12
David Tolliday,'Red Fox',12
David Tolliday,'Jumping Red Fox',12
Thank you to all those who supplied images. A big thank you to Tom for pulling it all together and to Steve and David T for acting as the selection committee.