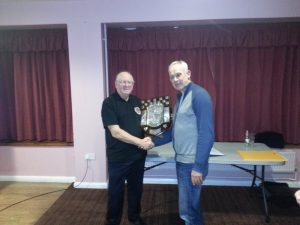 We had a very successful night in the Robertshaw Trophy last night regaining the trophy and also having the best image in the competition. The competition was hosted by Crewe P.S. and judged by Bob Dennis of Bebington. The evening was well attended by all clubs with Kevin Blake, Anthony Gosling, Chris Aggersbury, Keith Parker, Alan Bardsley and Kevin Lomax reprsenting Macc. The overall standard was very high. The final clubs scores were Macc 205, Leek 198, Blythe Bridge 197, Holmes Chapel 192 and Crewe 190.
The 12 images from Macc scored as follows:
Defying Time by Paul Scott scored 19, Feeding the Birds by David Tolliday scored 16, Descend by Anthony Gosling scored 15, Four-Spotted Chaser by Kevin Lomax scored 16, Running Impala by Alison Lomax scored 18, Limoncello by Steve Bolton scored 17, Little Owls by Conor Molloy scored 17, Will You Still Love Me Tomorrow by Kristina Kokavcova scored 20, Early Morning Beijing by David Tolliday scored 15, Ebb and Flow by Anthony Gosling scored 18, Grey Heron Confrontation by Steve Gresty scored 18 and Swallowtail by Kevin Blake scored 16.
All 12 images can be viewed here.
Special congratulations go Kristina Kokavcova who's image, Will You Still Love Me Tomorrow, was selected as the best in the competition.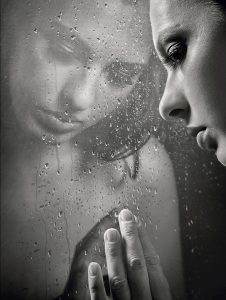 "Will You Still Love Me Tomorrow" by Kristina Kokavcova