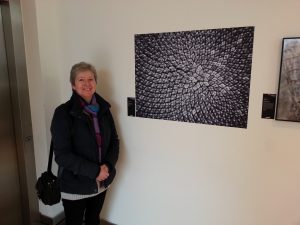 Congratulations to Alison Lomax who had an image shortlisted in Picfair's "Women Behind the Lens" competition. The competition was open to all women photographers and attracted over 4,000 entries from more than 40 countries. The aim was to raise the profile of female photographers as currently only 2% of photographers on the books of major commercial agencies are female.
Images were entered into four categories – Portrait, Nature, Street Level and Architecture – with five images being shortlisted in each category. Alison's entry, "Sunflower Close-Up", was entered and shortlisted in the Nature category.
All shortlisted images were displayed in the entrance gallery of The Guardian's offices in London.
A selection of images which didn't quite make the shortlist were displayed electronically in the gallery. Congratulations also go to Louise Acton for having one of her images in this selection.
Alison's image and all other shortlisted images can be viewed here.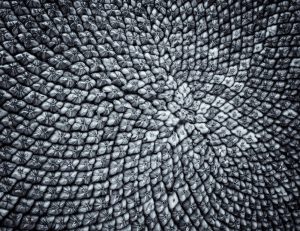 "Sunflower Close-Up" by Alison Lomax